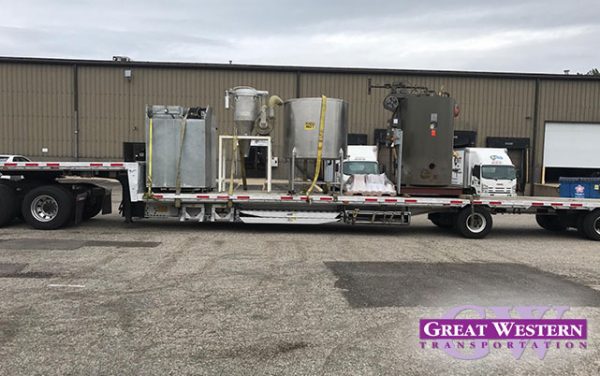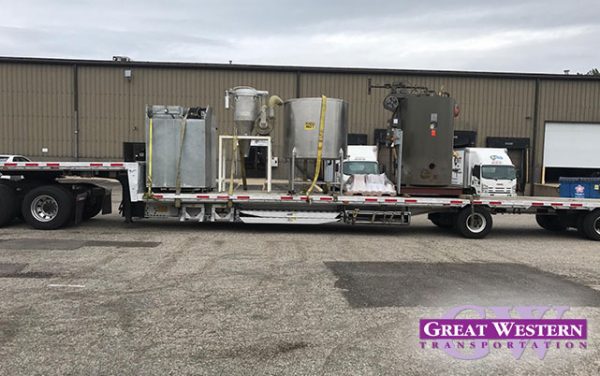 August 2022 was an improving month for trucking in the U.S. as the economy is going through fits and starts. With September, the overall economy is slowing again and every business needing trucking is impacted by these conditions.
There was an increased tonnage of 2.8% in August in for-hire trucks, which helps offset the lesser 1.5% increase in July.
Year compared to year, the tonnage of for-hire trucking is 7.4% up – and we're proud to be part of this growth with our highly-reputed services to clients needing freight moved smoothly, on schedule and at good prices in 2022.
We Offer Excellent Price Rates For Upcoming 2022 Months
We stay on top of the economic weather report so we can offer the best services at the best prices in all economic conditions – or societal conditions as in the case of the covid-19 pandemic.
Our management team at Great Western Transportation works hard to take advantage of slowdowns in flatbed, heavy haul and refrigerated needs by offering the best rates we can for each of our trucking clients.

Our rates are calculated by hand by an expert representative who is personally looking out for all aspects of your hauling job – from the rate price to the driver and nuanced details of the equipment.
The summer is over now, and that means retail companies are looking at fall and winter inventories that need stocking – even as far out as Christmas holiday inventory stocking. We're here to make sure your goods go from point A to point B with unmatched smoothness and at a price that helps you make your profit in the upcoming selling seasons.
And hundreds of companies requiring immediate freight hauling from heavy machinery to cold items need to have transport management teams that they can rely on and who understand the current economic conditions.
For the best and the smartest, call us first.