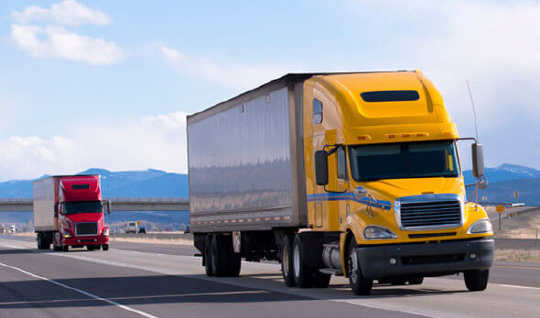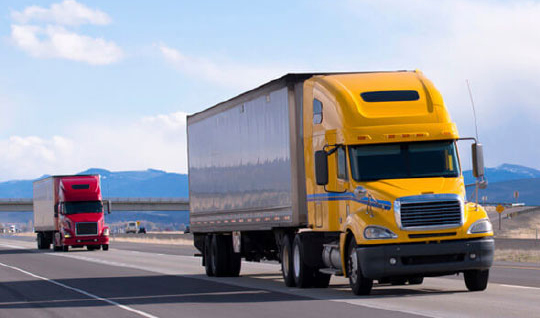 Whether you're hauling goods cross country or from an industrial park in one part of the city to a destination cross town, you're looking for the best price you can get. We always offer personal pricing to our customers, and with this upcoming season being impacted by an inflation-plagued economy (which impacts the demand for trucking services) our prices are even better to look at.
The holiday shipping season is upon us and we're ready to move your holiday goods on time and on budget, with safe, secure transport. Whether you're a large company with hundreds of shipments planned to multiple destinations, or a small business needing to haul a partial load, our team is here to work with your exact needs.
We are particularly smart and affordable in helping you with less-than-truckload shipping—and we can work fast, turning on a dime to get your freight delivered. That's a plus in today's economy where fast delivery can make a profit for companies.
As for carrier performance, we're among the top in the country, bringing decades of combined experience with every truck that hits the highways under the Great Western Transportation flag.
We look forward to talking to you about your shipping needs now and into the near future.