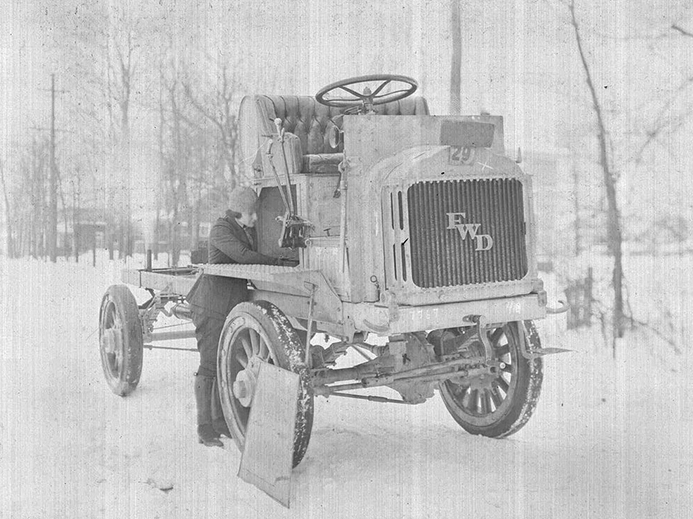 Big rig driving is a profession that women are entering at a record-setting pace, and we here at Great Western Transportation are pleased and proud to have among our drivers across the country many women. The first licensed woman truck driver was Luella Bates, born in Wisconsin in 1897—the time of Wyatt Earp. And she handled some big trucks for her time, becoming a test driver for a major large truck manufacturer in 1922.
When a job comes through with our scheduling managers, we put together the optimum truck and driver to achieve your hauling on budget, on time and smoothly. Often this incudes a woman driver, who is relied on to drive short or long haul routes with full to LTL loads. As well, women drivers are an integral, important part of power only trucking, often standing out for the professionalism, skills and overall care they bring to each trucking job.
The Women in Trucking Association was formed in 2007 and today in 2023 is among the premier women's organizations serving skilled professions. Not only are women drivers in the hauling field, but serve as C-suite executives, safety professionals and in the human resources and management positions.
Since 2007, the percentage of women as drivers and other management or professional positions in the industry has grown every year. In 2022 the percentage of women truck drivers increased by 13.7%, increasing 3% since 2019 – quite a growth leap. A full 33.8% of C-suite executives are women, and 40.5% are safety professionals in the industry.
Our GWT exploration of how women set new standards for big rig hauling will continue in our next blog.