Our Power Only Trucking  dispatch services with tractor and driver (single or team) are available throughout the Continental United States to pull customer owned equipment including flatbeds, chassis, containers, exhibition trailers, special event trailers, dry vans, refrigerated vans, and specialty trailers for local runs or long hauls. We also do U.S. to Canada and Canada to U.S. power only trucking. Our Power-Only Trucking drivers have experience in over-size equipment and can meet your needs for one-way trailer transport or round trip. Furthermore, Power-Only Trucking units come with sliding fifth wheels to fit your trailer's configuration and turning clearance.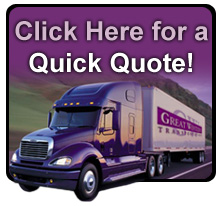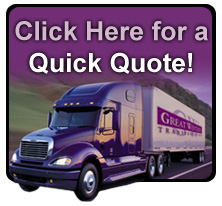 We serve a wide variety of customers – big and small – with Power Only Trucking from such diverse industries as entertainment, medical, intermodal, portable equipment, machinery, government/military, and transportation equipment.
Great Western Transportation has the experience and knowledge to accommodate whatever your Power-Only Trucking needs may be, throughout the Continental United States and Canada.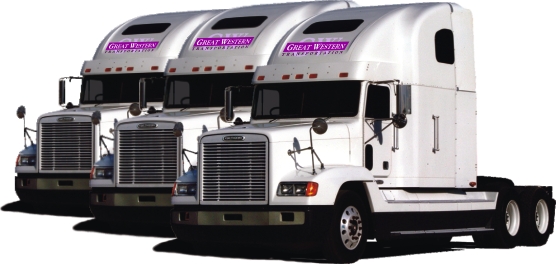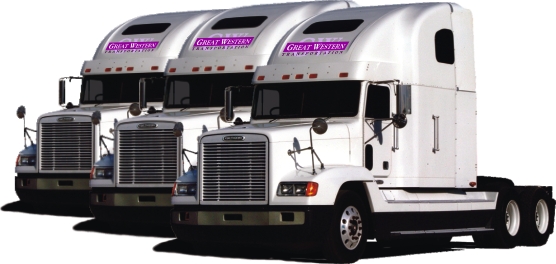 Let us prove to you that Great Western Transportation is your Premier Trucking Service.
Call us for information about our trucking services or for a rate quote.
(800) 972-8484
(925) 484-9500
Great Western Transportation 5000 Pleasanton Ave, Suite 145 Pleasanton, CA 94566
Power Only Trucking Company – GWT is Among Best Companies serving the Continental U.S. and for U.S. to Canada Runs
Our power only trucking dispatch services are among the best in the continental U.S. – our reputation being built on superb job oversight and personal customer service, driver performance, excellent equipment, great competitive rates. When you're looking for the leader in power-only truck companies, be sure to call us first and hire the most experienced, most personalized professionals.