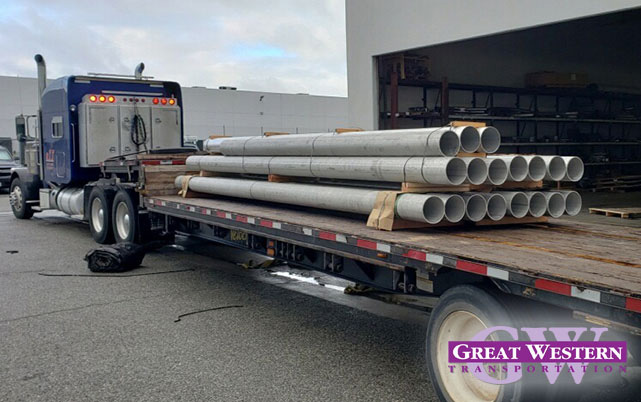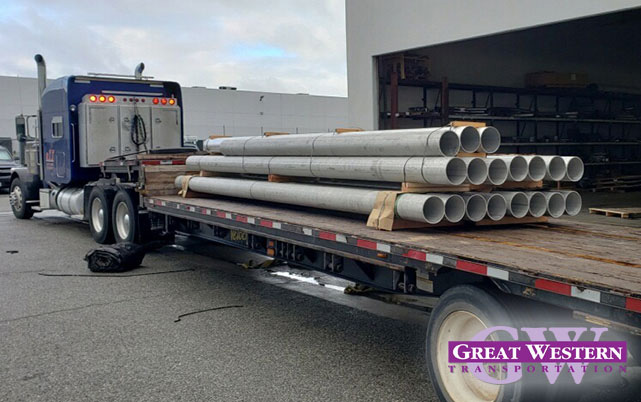 Hurricane Ian struck southwestern Florida with the force of well over 10,000 nuclear warheads detonating over time, leaving death, displaced lives and catastrophic destruction that is unimaginable and historic. As Hurricane Ian slowly made its way across central and north Florida the destruction in the southwest became clearer and the millions of lives affected touched our hearts. Rescues are still going on.
Our team at Great Western Transportation watched the hurricane news and we knew the damage would be so enormous that the cost to clear and rebuild homes, apartment buildings, offices, stores, industry plants, marinas and boats would be in the high tens of billions and require an herculean amount of flatbed trucking and heavy hauling for the restore and rebuild.
We Bring You Flatbed, Heavy Hauling, Refrigerated Trucking to Florida
The flatbed and heavy haul trucking needs – and even the refrigerated hauling needs – are already piling up as government agencies and companies are starting to move freight and equipment into the devastated areas for the clean up process.
Then, there is the rebuild – requiring mega tons of materials to be moved into the most severely damaged counties on the west coast and further inland. The flood damage alone will see the freighting of enormous quantities of building materials and refurnishing so that lives can be rebuilt.
We're now ready to work closely with you to efficiently, smoothly and safely get your materials or equipment needs moved to where they need to go in Florida.
Or in South and North Carolina as it may be needed.
For the best, affordable Hurricane Ian hauling, call us today.