Power only trucking solutions can save you from many frustrations and headaches when it comes to successfully managing your logistics. When you use power only trucking, you will only need to find a truck that will provide you with the power. When you need a truck to transport your load of goods on your trailer, you will turn to power only trucking. This can certainly save you from giving yourself multiple headaches trying to put together an effective and efficient plan.
The only things you will be required to do is make sure your trailers are meeting the regulations that have been set, make sure the trailers are maintained, and follow the proper weight limitations. You will not be responsible for making sure the truck is maintained. You will also not have to worry about training the truck driver because the driver will already have the experience and training he or she needs to get the job done the way it should be.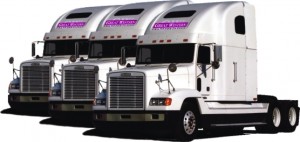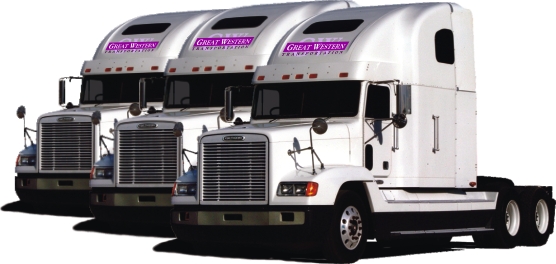 When you are in the middle of a slow season, you will not have to be concerned with a truck that is not going anywhere anytime soon. On the other hand, when you are in the middle of a holiday season or any other busy time of the year, you can fill your trailers with your products and find the right trucks to take them to their destination.
A power only trucking solution allows you to remain in charge of your business's needs, and you will also be able to communicate with the company that is hauling your goods. If you are tired of being frustrated of dealing with trucks or if your business only operates during certain times of the year, you should consider a power only trucking solution.