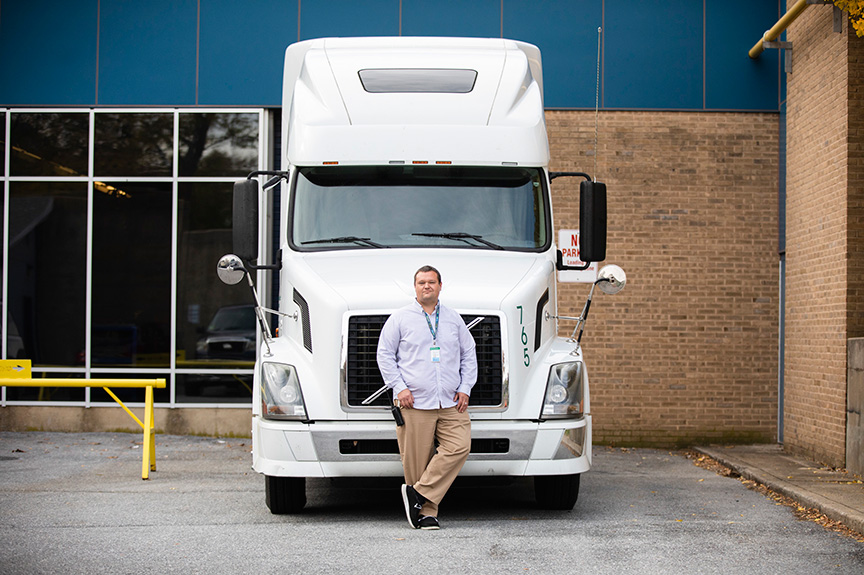 At the heart of our heavy hauling, flatbed and refrigerated trucking business are the truckers, the men and women (whom our last blog lauded) who drive the rigs that move thousands of tons of goods across America every day. Here at Great Western Transportation we're proud to be part of this great, extended family. We're here everyday to immediately, personally and smartly respond to any company's hauling needs from coast to coast.
Some prognosticators looking at their crystal balls in the big rig cabs are discussing what truckers are looking for in 2023.
As with all of us in the trucking industry in these times of inflation, truckers are looking for better pay — for the long hours they work. On average truckers work 60-70 hours a week (away from their families) usually with no overtime pay, and they earn on average about $28 an hour. There is now a driver shortage and the drivers themselves and trucking companies are looking at higher earnings for truckers that will help solve the driver shortage (as new drivers are attracted to the industry with better pay) and improve the quality of life for truckers.
Technology advances in 2023 are a powerful factor in trucking, and even AI (artificial intelligence) is contributing to the movement. Much of the drive in technology is not only making trucking easier and smoother, but more productive and thus more profitable. Among the technological systems and gadgets that are becoming more prominent in 2023 are the Internet of Things (IoT), cloud dashcams, asset tracking and telematics. Effective route planning is among the targeted goals in 2023, using asset trackers.
To be continued in our next blog post.