You may think that large corporations make up the largest segment of businesses, however, you'd be wrong. The vast majority, upwards of 99 percent, of businesses in the U.S. are considered "small businesses". These companies work with very small budgets, but they need many of the same services as larger companies do. Such is the case with logistics. They have products to deliver, though they may not need full-load capacity. That's where LTL trucking companies come in. They enable small businesses to provide exceptional customer service, reliable delivery schedules and opportunities for growth and expansion.
Customer Service
The best way to retain a customer for the long-term is to provide outstanding customer service, before, during and after the sale. If a wholesaler, or retailer, requires a small quantity of a product it behooves a smaller manufacturer to accommodate them. Staunch requirements for full loads will turn away customers who haven't yet tested the market for the product, or who simply do not have the room for larger deliveries. Partnering with an LTL trucking company ensures that every customer is able to order just what they need, when they need it. This kind of customer will be rewarded with long-term loyalty.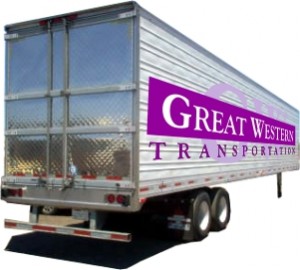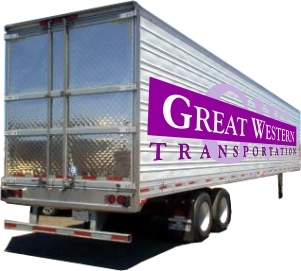 Reliable Scheduling
Small businesses that work with a reputable LTL trucking company often have flexible scheduling options for pick-ups and deliveries. They are also able to schedule regular deliveries of partial loads along preset routes. That means they can confidently tell their customers that their shipment will arrive every Thursday, for example. This kind of reliability ensures that their customers are never left waiting for a load to arrive. For the customer in this scenario, it means never having to run out of a product that is in demand. This arrangement is beneficial to everyone, including the logistics provider.
Expansion Opportunities
Being a small, local business owner is wonderful. These individuals know they are contributing to the local economy, possibly employing some of their neighbors and fellow residents. Expanding to new markets under these circumstances can be difficult, especially when money is tight. LTL trucking offers these intrepid entrepreneurs the opportunity to try out markets without investing huge amounts of capital. If one area doesn't work out, it's easy to discontinue the route and try another that may be more lucrative.
Small businesses are, no doubt, valuable and important to the success of both the local and national economies. Without these brave souls, many of the products and services that we have all come to rely upon would simply not be available. LTL trucking companies play a very important role in their daily operations. Together, they form an undeniably beautiful relationship that benefits everyone.