If you're looking for a trucking trailer, one of the functions you consider is storage. Often, not many trucking companies will allow you the convenience of having their dry vans without you having to pay for the idle time. To solve this problem, Power-only Shipping is a growing trend that aims at changing the existing landscape for haulers.
What is Power-Shipping
In the trucking industry, the term Power-only shipping refers to the use of an independent driver or logistics firm's tractor to move a trailer that you have either leased or purchased. Mostly, logistic companies operate a larger volume of containers as compared to tractors, and in using power-only shipping, they lessen the burden of work. In the same way, they can extend the same efficiency to your existing logistical assets.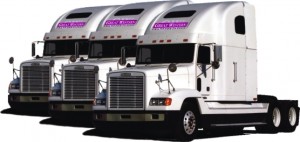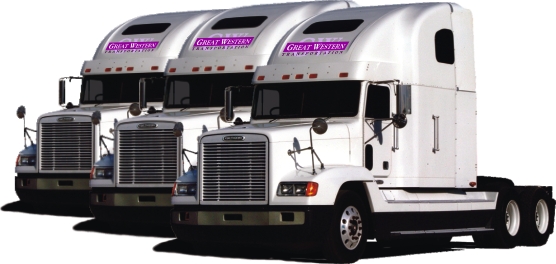 How Does Power Hauling Operate
Some trailer designs have in mind the idea of remaining in one location for longer timespans.  Should you happen to own one of these, power-only shipping will come in handy when you inevitably need transport. Some relevant examples include:
Job sites, for both office and equipment storage needs
Heavy equipment/specialized hardware that is periodically moved
Exhibits and promotions trailers
Disaster relief or running mobile operation centers
In all the above cases, a full-time trailer is necessary. However, dedicating a tractor, in the same way, will only prove to add unnecessary costs. First, the cost of retaining a driver alone will turn out to be exorbitant, let alone the cost of purchasing and servicing the tractor. For that matter, power-only shipping is a prudent option whenever you require it.
As you can see, logistics firms continue to diversify their services, availing drivers who at the time might not have any other engagement and are willing to haul your trailer. Should you choose to use a specialized power-only hauler service, you will undoubtedly find a certified driver and tractor fitting your specific type of load.