Thank you for visiting Great Western Transportation's website. If you would like to receive more information, or to have an authorized representative contact you regarding a freight quote, please fill out the form below. Great Western is one of the top freight transportation companies providing expedited transit times at very competitive pricing

All fields marked with an asterisk are required.

Approximate time to fill out our contact form, including comments: less than 2 minutes!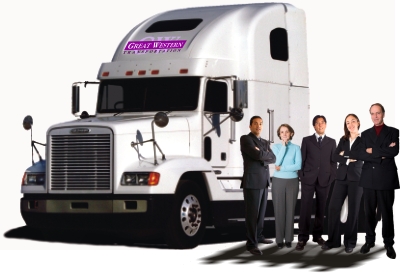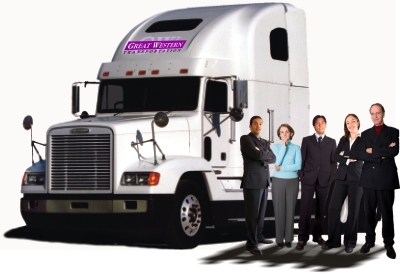 Great Western Transportation
5690 Sonoma Drive
Pleasanton, CA 94566
Toll Free: 1-800-972-8484
Phone: 1-925-484-9500
Fax: 1-925-484-9505
United States and Canada.